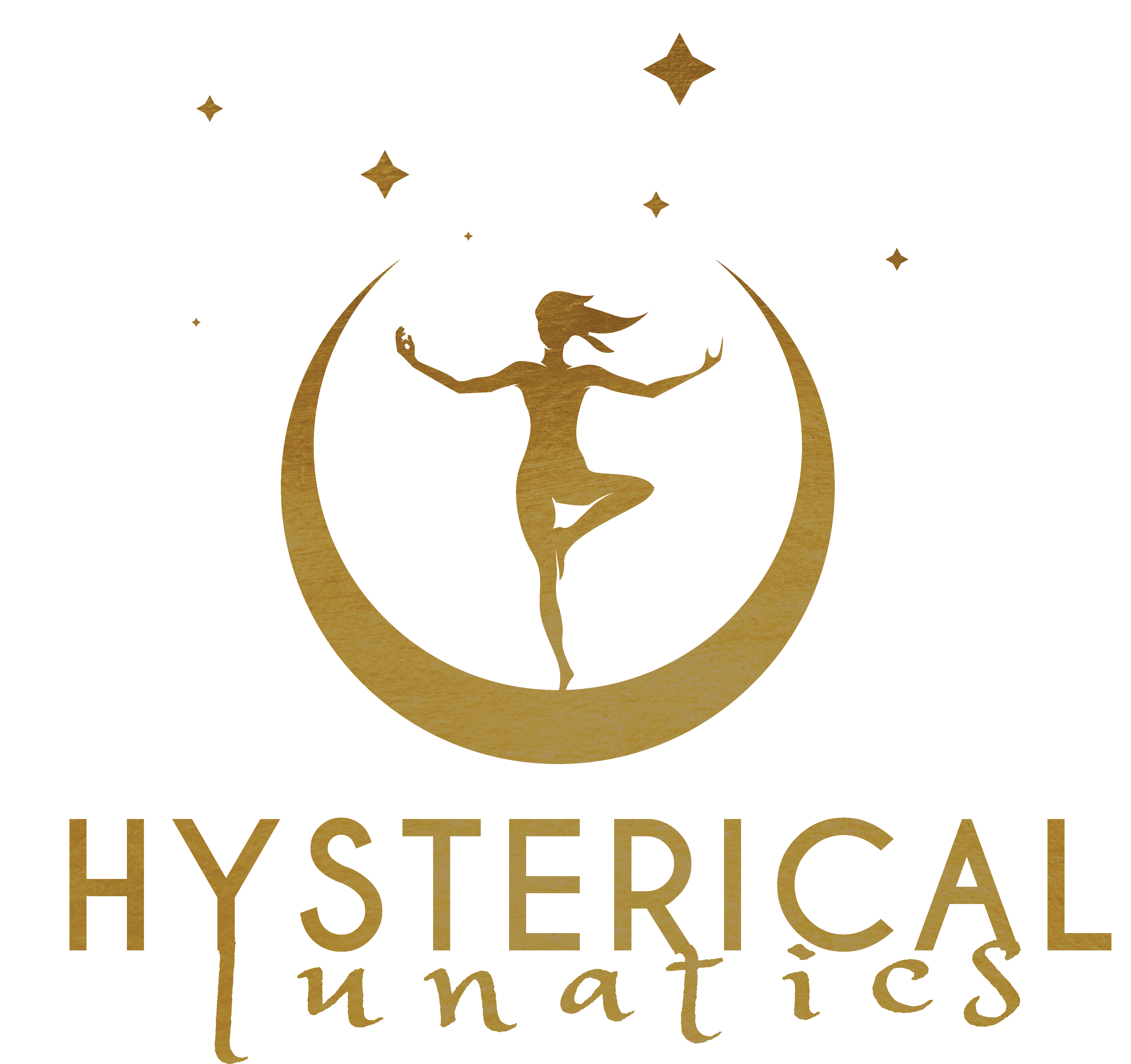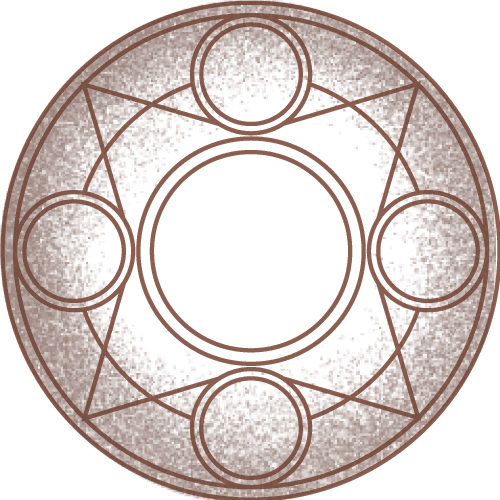 Support yourself by connecting to our community and nature twice a month. Each meet up will be synced via theme and time with new moon and full moon phases. You will receive a manifestation kit each time we meet to support you in staying connected during the waxing and waning phases of the moon.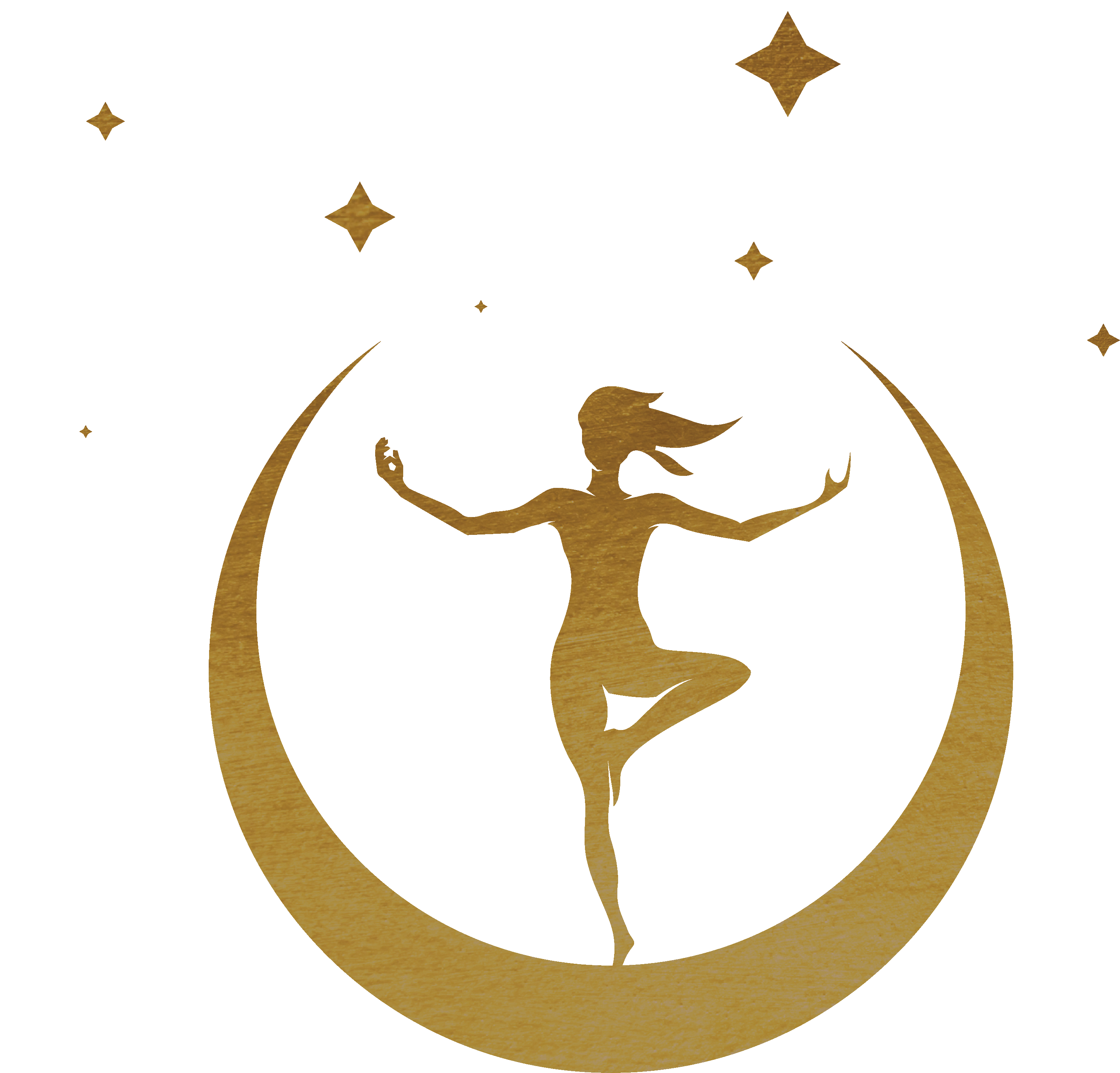 Our Vision
Empowerment through connection
The term "hysterical" is derived from Latin "hystericus" meaning "of the womb". Historically, the term "hysterical" was attributed to women who were viewed as insane resulting from an implied dysfunction of the uterus.
The term lunacy refers to the other period of time, when people (women) were said to become erraditc based on the full moon.
There is no doubt that we as women fluctuate throughout our cycle, and many of us (including wildlife and mother ocean) ebb and flow based upon the moon cycle.
This group aims to empower each other with these extraordinary gifts in which we have been given and learn to work with these cycles, rather than suffering through them.
About Kierstin
Kierstin is a trauma informed mindfulness and movement guide who believes resiliency skills can be individualized for any and everyone. 
Join Kierstin in finding freedom in your movement through ecstatic dance, mindful movement, and cirque.  Explore mindfulness through Eka Earth ceremonies, meditation, breathwork, the community resiliency model, self compassion, and more
When Kierstin isn't guiding wellness you can find her with friends training cirque, surfing on Tybee, or studying for her yoga therapy certification.
About Sam
Sam is a single mother of two young daughters with a background in Marketing and non-profit development and management.
She is the owner of Sam+PR, a creative marketing firm that focuses on branding, web design, and digital marketing strategies.
Sam has found her niche in helping women start their own businesses-helping them find financial stability. She is also the founder of The Mom Net that seeks to provide a network of support for mothers, creating the village we all desperately need.
How to Become a
Hysterical Lunatic
It's really simple, actually, to become a true hysterical lunatic. We will meet each new moon and full moon. All you have to do is register and show up. Each meet up you will be given gifts to add to your manifestation kit, which you will recieve at your first session.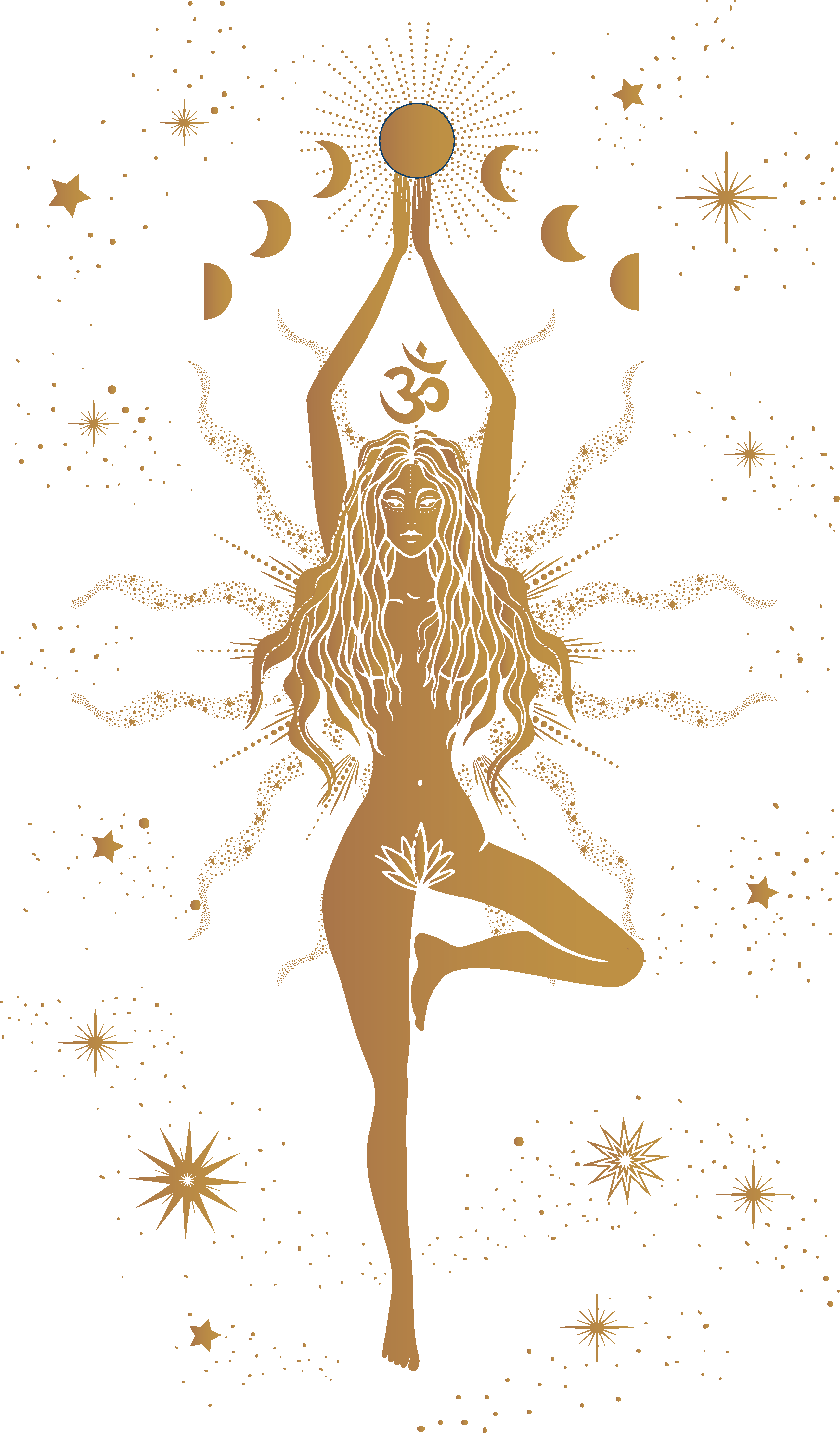 Our Events
Mark Your Calendars
Full Moon Ritual
Worm Moon – Full Moon Meetup
For this MeetUp, we're going to be celebrating the end of winter with….worms.
Just kidding. We aren't composting. This is a time to become grounded as we are embarking on a place of renewal and rebirth.
What to expect:
Quick meetup before joining up with Tybee Yoga and Healing Arts for Full Moon Yoga
Take aways:
Mindful growth intentions

Lavendar seeds to take home for your garden
What to bring:
New Moon Ceremony
Meal Planning
Adulting sucks sometimes. During the pandemic, I swore I would never cook another meal again. I was wrong. I started plotting out everything my family would eat over the course of a month.
At this meetup, we will bring our favorite foods and plot our meals for the next 90 days. You read that right.
What to expect:
A super fun night, sharing favorite foods, recipes, and ideas
Mindful Mediatation savoring a delicious desert
Takeaways:
More food ideas than you ever expected
Full calendar of dinners
A stupidly long grocery list
Peace of mind that you finally don't have to figure out dinner
What to bring:
Your favorite dish and its corresponding recipe
As many recipes as you want to contribute
Your appetite
Something to drink
Your journal and something to write with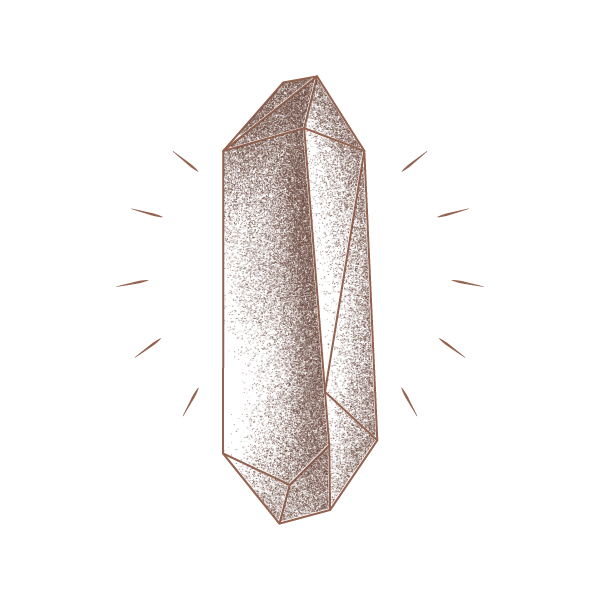 Full Moon Ritual
Pink Moon
The Pink Moon or the Paschal Moon is the first full moon of spring. Its also the full moon just before Easter.
Full moons, spring, and Easter are times of renewal. In this meetup we will have a quick check in from our intentions set in the New Moon and prepare to let go of what is no longer serving us before we join in with Tybee Yoga Healing Arts for Full Moon Yoga.
What to expect:
Quick hangout and checkin with our fellow lunatics
Some hugs
What to bring:
Water
Blanket or towel
Donatioon to Tybee Yoga Healing Arts
NEW MOON 
Sacred Mothers and Goddesses
In this New Moon Meetup, each participant will pull a card from the Sacred Mothers and Goddess Oracle Deck. You will learn about the card you pull and how she is connected to you, your life, and your current situation. From there, we will make vision boards to express our connection with these sacred women. We will learn how to connect with our goddesses during our new moon rituals at home.
What to expect:
A deep dive into your inner goddess and what she has to show you
A deeper understanding of your current situation
A creative outlet to help you connect with your inner goddess
What to bring:
Your creative mind
Any food or drink (non alcholic) you'd like to enjoy while we connect and create
Blanket or yoga mat
Your manifestation kit (if you dont have one, youll be supplied with one)
Magazines, if you have some to spare. We will have tons though
Takeaways:
Your vision board
A new crystal and chime candle for your manifestation kit
Full Moon Meetups
(Tybee Island)
May 5 – Flower Moon
June 3 – Strawberry Moon
July 3 – Buck Moon
August 1 – Sturgeon Moon
August 30 – Blue Moon
New Moon Meetups
(Savannah)
May 17 – Period Planning
June 21 – Solstice Party
July 17 – Financial Planning
Fundraiser Events (Savannah)
May 13 – Mother's Day Picnic in Forsyth to Benefit The Mom Net
Questions? Send us a message