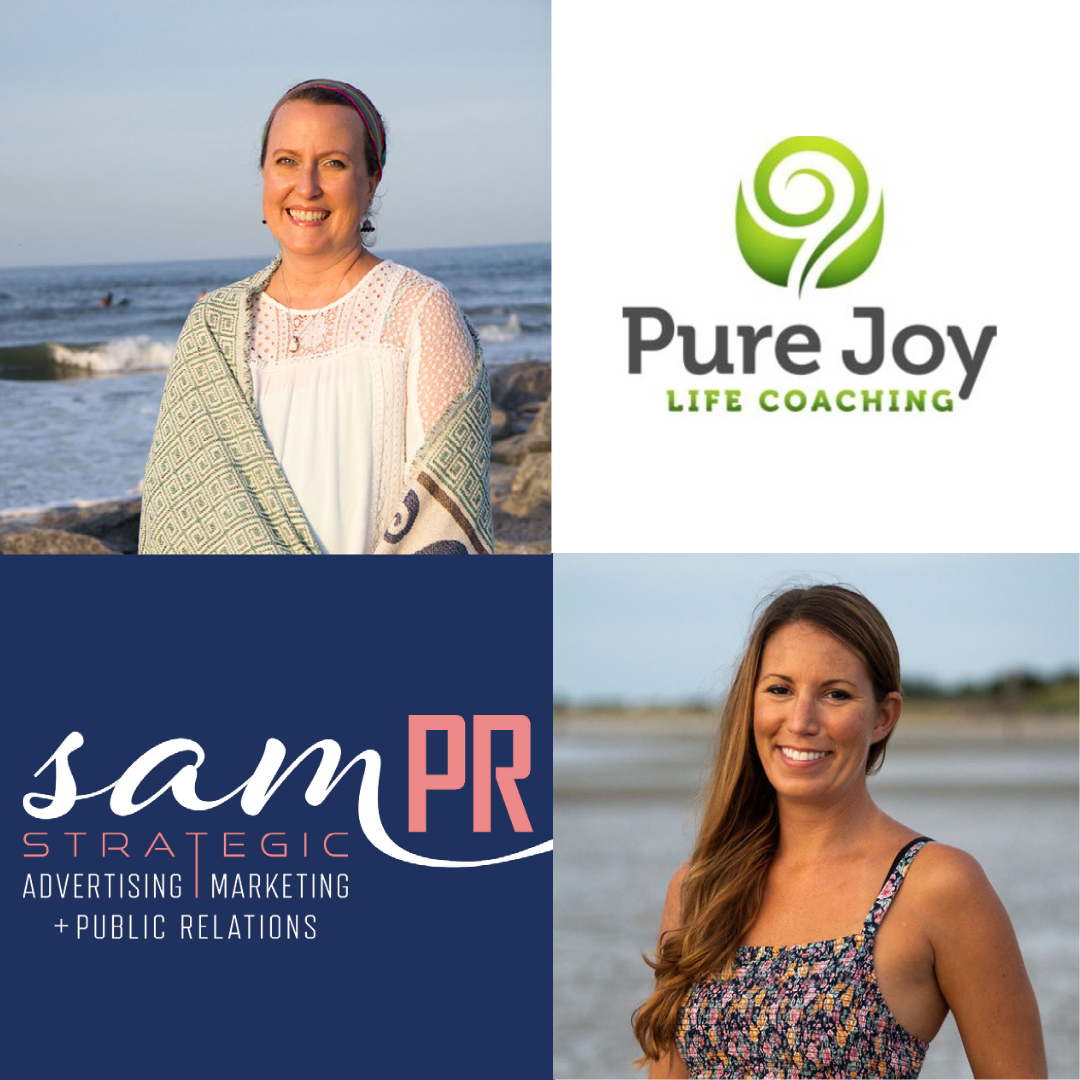 My dear friend,
Amy Capello of Pure Life Coaching,
and I have joined forces to create a workshop/support group aimed at empowering mothers to find their true value and drop the guilt of finding your place in the world - whatever that may be.
In this 6-part series, we will go over resumes, salary negotiations, life/work balance, office skills, and how to market yourself in a professional environment.
This workshop is specifically for moms who are anywhere in their work journey - employed, starting a side hustle, or an entrepreneur.
Space is VERY limited and it is a first come first serve basis. It is highly recommended that you complete the entire workshop at the $150 value ($25/session), but you may attend individual sessions for $50 each. Child care can be provided additional fee of $5 per child per class.
Sessions begin March 5 and will meet monthly.
Session 1 (March): Letting Go of Your Guilt - What Do You Want To Do Now?
Session 2 (April): Know Your Value - A Resume Writing/Portfolio Building Workshop
Session 3 (May): Boundaries and Saying No - Negotiating Your Salary
Session 4 (June): Life/Work Balance
Session 5 (August): Being Present At Home and At Work
Session 6 (September): Professional Relationships
Interested? Register below!