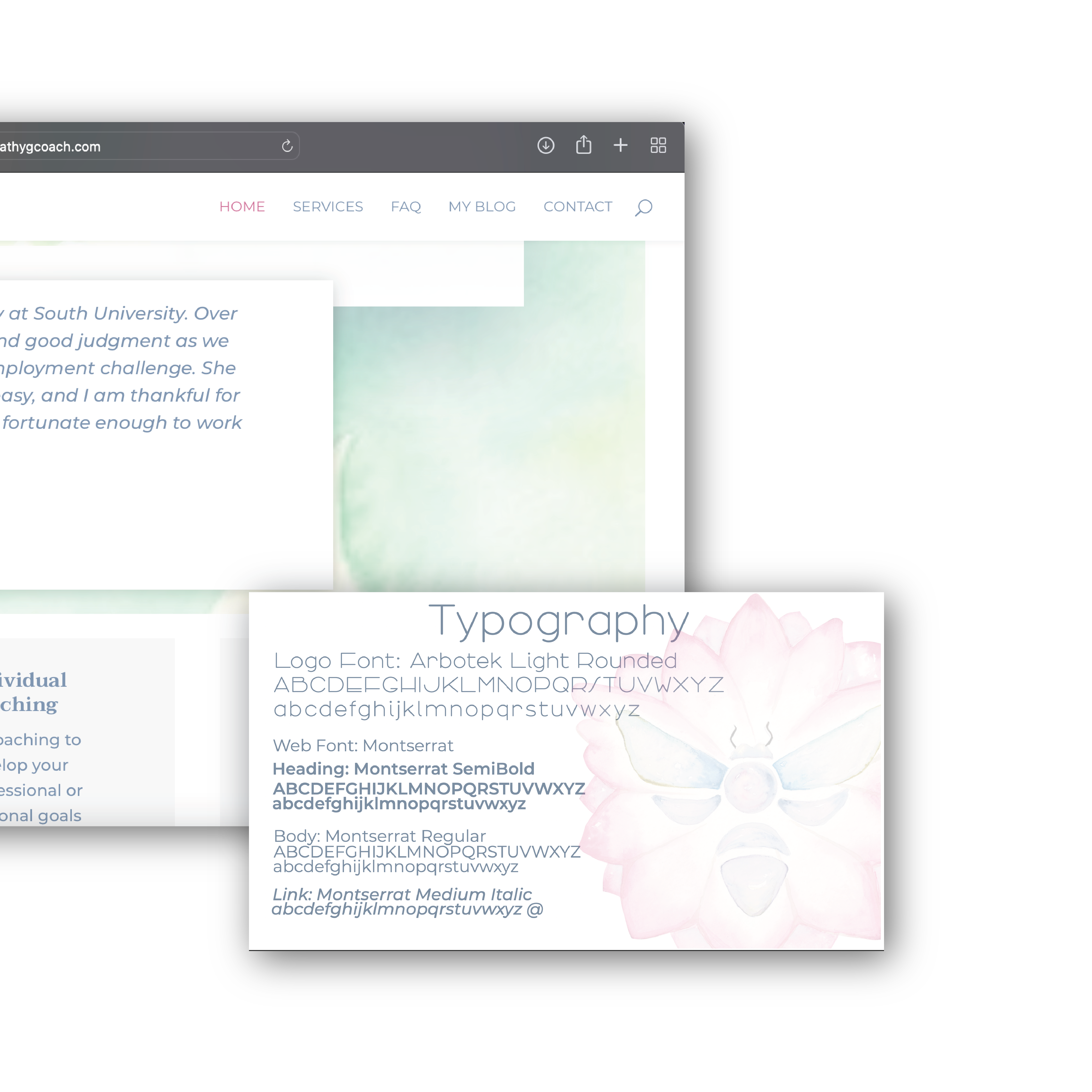 Full Service Digital Marketing Agency
SAM+PR is an acronym for Strategic Advertising, Marketing and Public Relations. Also, that's my name (Hi, I'm Sam).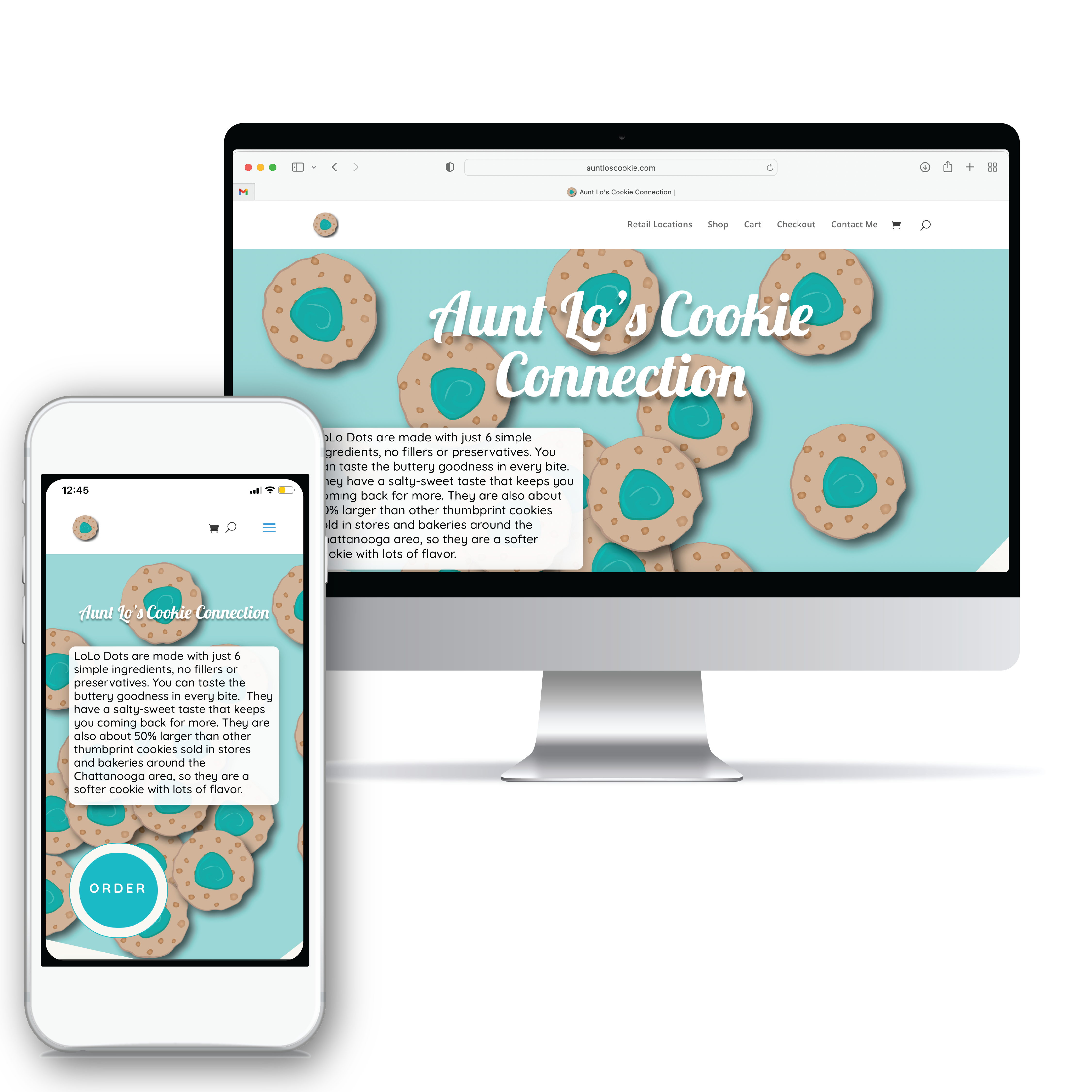 Services
SAM+PR provides a holistic approach to marketing by including public relations to optimize your brand's appeal beyond your target market to create trust with your community.

Branding and Web Development
The designers at SAM+PR will work with you one-on-one to ensure your vision for your company or organization makes an impact. 

Digital Marketing
From social media content creation and management to Google Advertising and SEO, SAM+PR has your web presence covered.
Public Relations
We provide Press Releases to local news outlets, Online WatchDog Services, Crisis Management, and the creation of Community Equity by connecting you with a local nonprofit.
Custom Websites
This is where we shine. Whether you need a brand new website, an overhaul to update an old design, or just routine maintenance, we can handle it.
We can even teach you to maintain it yourself!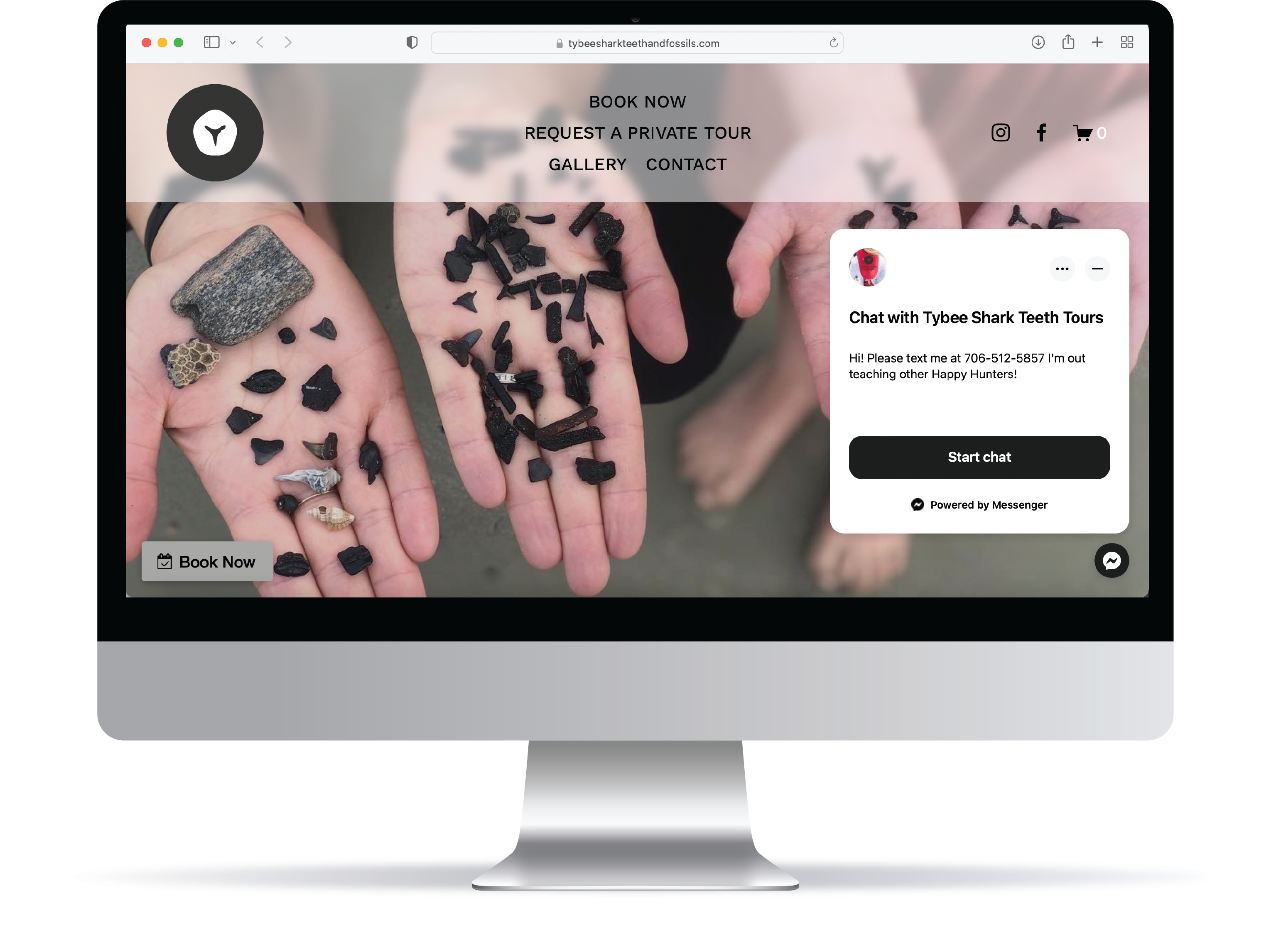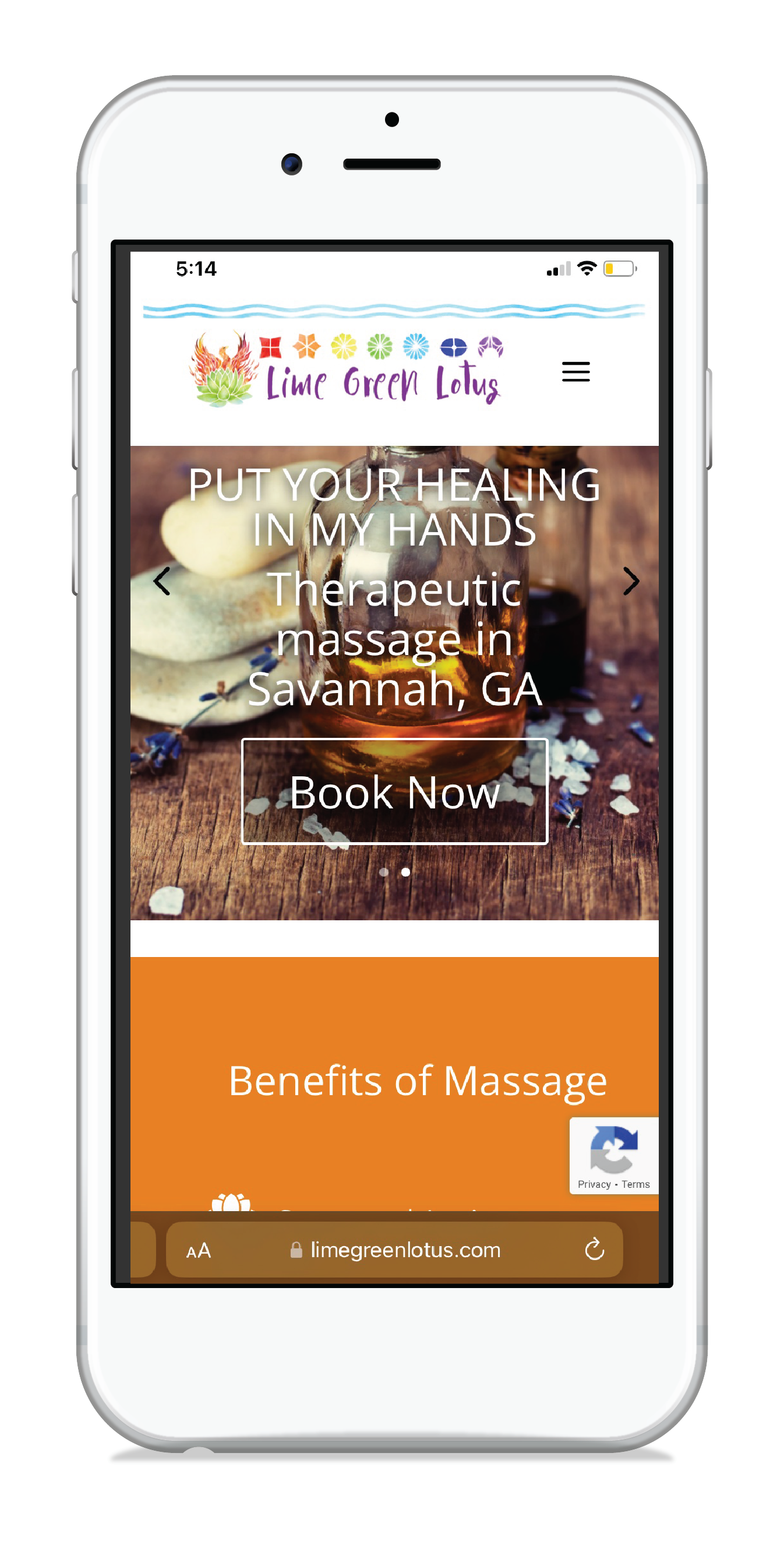 Responsive Designs
Did you know that over 60 % of the people that visit your site will do so from a mobile device? We design all of our websites with a responsive design, so that they look great accross ALL devices. 
We Make You Look Good Everywhere.
From logo design to getting your business in the press, SAM+PR makes sure you look great in everything you do.
Our Process & Workflow…
Before we get started, we'll need a little information.
There is A LOT that goes into any Marketing or PR project, so let's chat to make sure we are a good fit.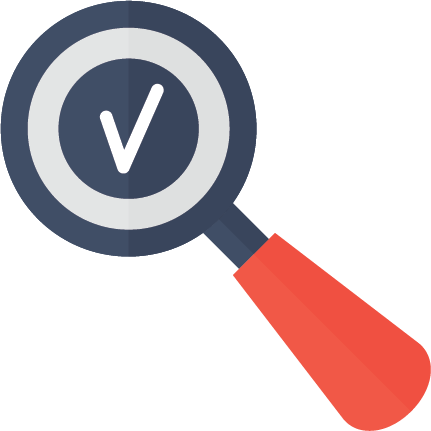 Project Research
We research your projected target market and competition to create your perfect marketing plan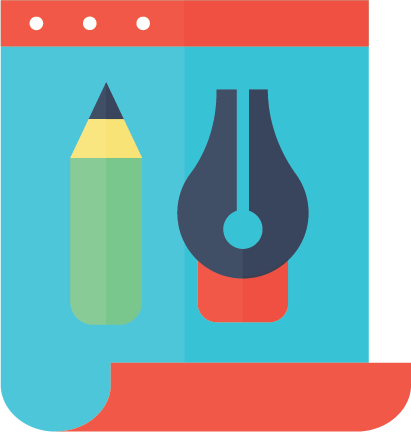 Design
We take time to develop your brand and website to your specifications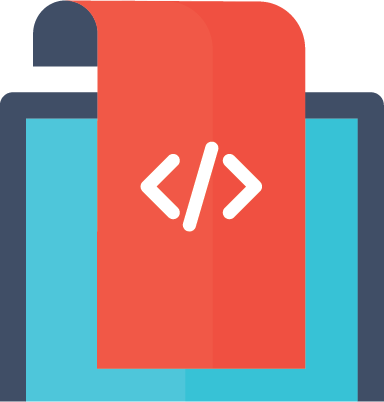 Development
We work directly with our clients and beta testers to ensure product deliverability.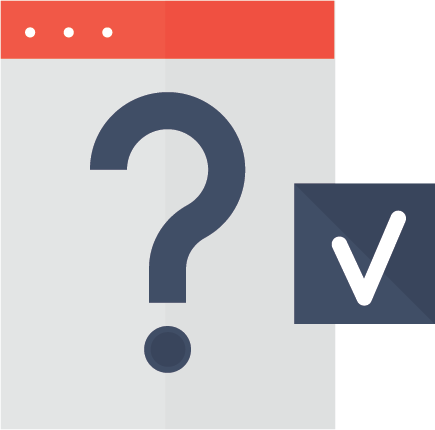 Support
We offer priority training and support available after project completion.
Want more info?
Drop a quick note, and I'll be in touch shortly, or you can book a call.