Workshop Wednesdays:
Branding 101 - Build Your Own Brand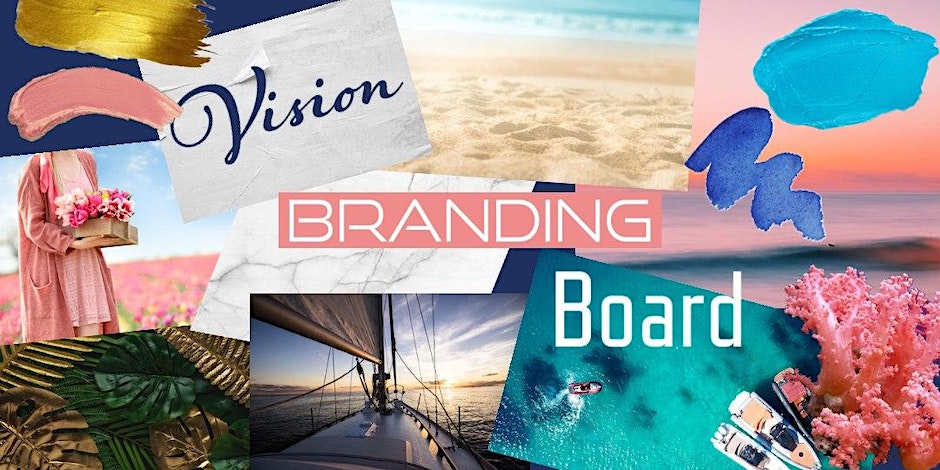 Designing your brand can be a very tedious (and sterile) process. Many new business owners and entreprenuers have a really hard time communicating what they want or need with their designer. For me, as a marketing professional, I get very burned out by back and forth emails with clients making slight adjustments. I know my clients do as well.
I developed this workshop to take a mindful approach with the way I work with my clients. Rather than spending hours looking through fonts and color pallets, you will create a vision board from magazines and other print media-incorporating what inspires you and what gives your brand meaning and personality.
While we are creating our boards, we will talk about the basic principals marketing and I can answer any questions you might have. Before the session concludes, I will have sketches/preliminary designs of your logo for your approval.
After our workshop, I will curate your brand from the agreed upon preliminary designs and provide you with your logo and branding profile.
This class size is limited to 7 attendees to allow enough time to curate each brand.
Who is this class for?
Anyone, really, who has a new business or wants to "rebrand" themselves, but this workshop is particularly helpful for those that really want to separate themselves from the masses in industries like real estate, personal coaching, cosmetology, photography, food service, and nonprofits.
Mind Yo Business
Women's Only event to help you start your own business!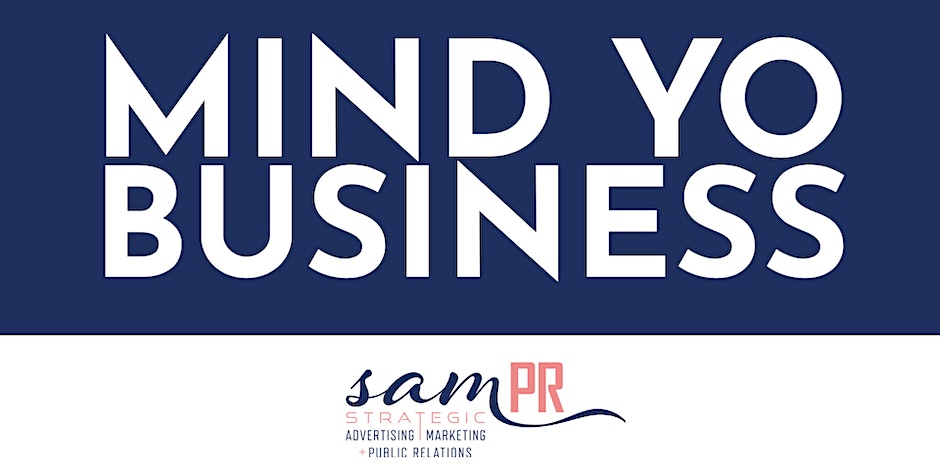 Have you ever thought of starting your own business? Maybe you think it's too hard, too time consuming, or you have no idea where to start. Maybe you thought about starting one, but have no clue what you wanna do.
You aren't alone. And starting a business from scratch can be pretty daunting if you don't know what you're doing.
In this workshop, we will take a mindful approach in starting your business, guiding you through the basics.
Who is this workshop for? If you've ever even thought of starting a business, this workshop is for you.