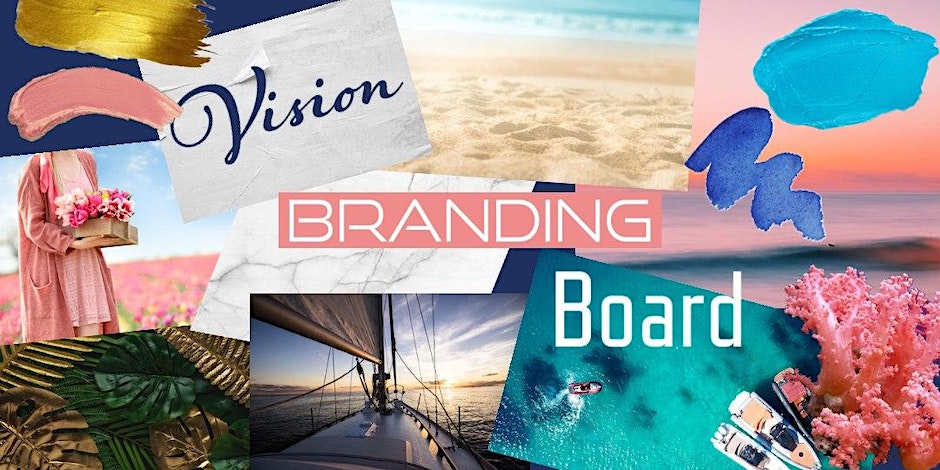 Desiging your brand can be a very tedious (and sterile) process. Many new business owners and entreprenuers have a really hard time communicating what they want or need with their designer. For me, as a marketing professional, I get very burned out by back and forth emails with clients making slight adjustments. I know my clients do as well.
I developed this workshop to take a mindful approach with the way I work with my clients. Rather than spending hours looking through fonts and color pallets, you will create a vision board from magazines and other print media-incorporating what inspires you and what gives your brand meaning and personality.
While we are creating our boards, we will talk about the basic principals marketing and I can answer any questions you might have. Before the session concludes, I will have sketches/preliminary designs of your logo for your approval.
After our workshop, I will curate your brand from the agreed upon preliminary designs and provide you with your logo and branding profile.
This class size is limited to 7 attendees to allow enough time to curate each brand.
Who is this class for?
Anyone, really, who has a new business or wants to "rebrand" themselves, but this workshop is particularly helpful for those that really want to separate themselves from the masses in industries like real estate, personal coaching, cosmetology, photography, food service, and nonprofits.
What you can expect:
Your vision board to take home with you (or whatever you want to do with it. Ill take pictures of it to put in your file)
Your completed logo and branding profile within 30 calendar days
Lots of laughing. I have all the jokes.
Some new friends and possibly some new clients
What you'll need:
Magazines if you've got em, but I have plenty
Water bottle
Savannah Parking App (probably)
Snacks will be provided, so if you have any dietary restrictions, please let me know. This workshop will be held downtown near Forsyth Park. Exact location will be provided via email upon ticket purchase. Cathy Girardeau of CG Coaching is a professional and personal coach with an extensive background in Human Resources. Cathy recently began coaching after leaving her last position in HR, realizing that coaching was the way to go." As a professional COACH, I could weave my Human Resources Management Toolkit and coaching success principles, structures, and technology to implement the role of success strategist, partner, and personal advocate to my clients."
Samantha Oughtred, a single mother of two little girls founded SAM+PR, a marketing and Public Relations agenc. SAM+PR specializes in helping women start their own businesses through brand development and digital marketing. Sam recently founded The Mom Net whose mission is to empower women to reclaim themselves and ignite their passions beyond "mom".
Who is this for?
Any mother at any stage in life or motherhood that wants to level-up (or start!) her professional carrer.
What to expect:
Discussions on releasing the guilt, creating a life work balance, and figuring out what to do next
Resume building
Getting your foot in the door
Interview tips
What you'll need:
Something to take notes: notebook, tablet, laptop, etc
Water
Takeaways:
Confidence in taking this next step toward your future
New friends and support from other moms just like you
More opportunities to connect and collaborate
Snacks and drinks provided. Feel free to bring your own as well.